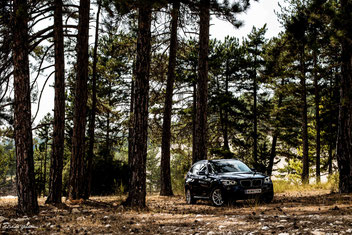 A couple months ago I took the opportunity to get the car of a friend, a BMW X1. The car is the smallest of the X-series of BMW. The front is quite long and expressive and with it's higher chassis clearance the X1 would perfectly fit into an interesting offroad scene to get nice photographs.
In the aegean region of Turkey we found a beautiful landscape which was better than I've imagined.
Mr. Ismail Ayyildiz, a person with a wonderful character who is also a BMW-fan agreed to drive the car during the work.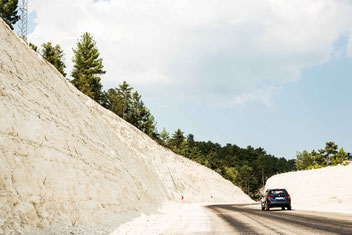 We started in late August 2016 in the early afternoon, when the sun was shining strongly from an ideal angle. So I could take the pictures handheld with a faster shutter Speed at iso 100.
The color of the car is a metallic dark blue and it was well polished and waxed before so the reflections of the light could be captured nicely.
We took a brake to visit a restaurant which offered traditional meals of the region. After that we took some more pictures before the sun was too low.
At home I selected the photographs chose the best twelve of them and post processed them.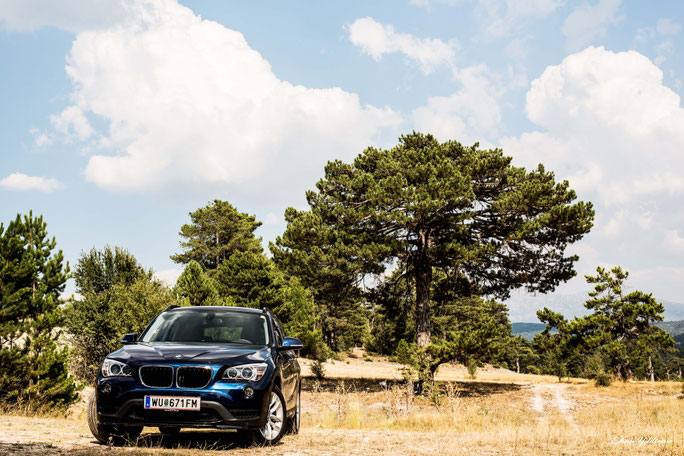 ISO 100; 1/250; f8; 50mm Nikkor Lens
It was a beautiful time and I thank Mr. Ismail Ayyildiz who became a good friend for his kind help. I hope you'll enjoy the photographs.