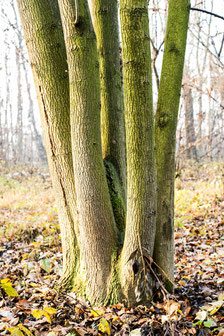 Today i decided to take a closer look at my hometown gramatneusiedl. it was back in may 2007 when we moved here and i am very satisfied with the peaceful life in this small and friendly town.
there is a woodland in the near of our house and i was interested to take some photographs there. the weather conditions were quite interesting. because it had rained the night before, the Floor was really wet but the morning sun was shinig threw the trees and created a nice athmosphere.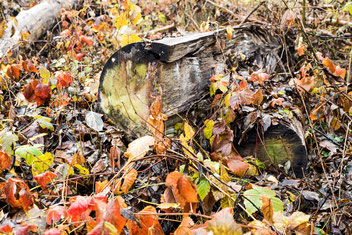 I left my bike after entering the forest and moved by feet to search for some good compositions.
This was the first Photograph I took on this day. i liked the old wood and the colorful wet leaves around it.
I had to use a tripod and a remote release to get a sharp Picture at a lower iso.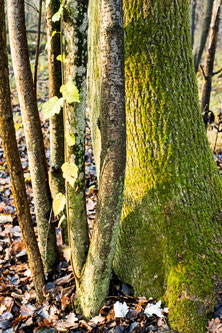 i liked the beautiful simpliness of the Motives. eventhough my clothes got a Little bit dirty from moving Forward in a wet forest i enjoyed it a lot.
being so Close to nature was peaceful.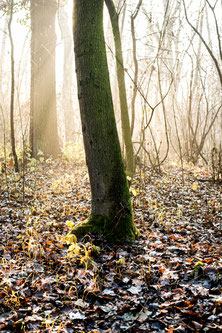 because of the soft Floor it was sometimes challanging to fix the tripod with the camera but it worked quite well.
It was a beautiful experience to feel the nice Aura of this forest.
I'm planning to go there again and maybe again and again...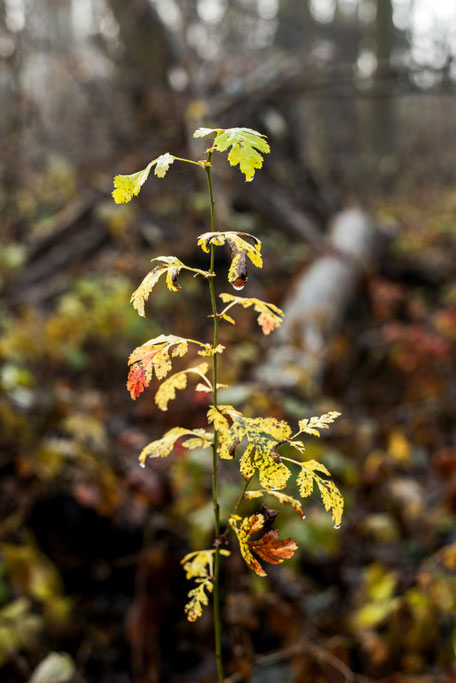 A Portrait of a unique plant trying to stay strong on it' s own to overcome the hard weather conditions.
I Hope this plant will be huge and healthy one day.
Thank you for reading.
ISO 160; 1/40; f4,5; 50mm Nikkor lens