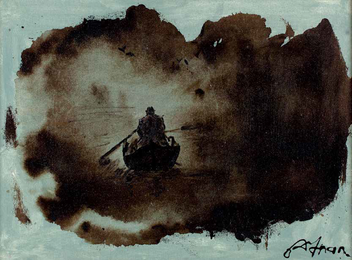 It was on one of my regular visits to my sister in Istanbul when she told me About an interesting artist called Adnan Yildirim.
She saw him on television and was fascinated About the amazing life journey of this man.
Adnan Yildirim was Born in 1972 in a Village called Bashkale located in the Region of the city Van as the youngest of six siblings.
His Talent and love for art started early in elementary School, when one day the teacher ordered the class to draw an object and young Adnan did the Task so well that the teacher thought he copied it somehow and punished him.
After his classmates told that Adnan draw it on his own the teacher apologized and realized the amazing ability of this young boy.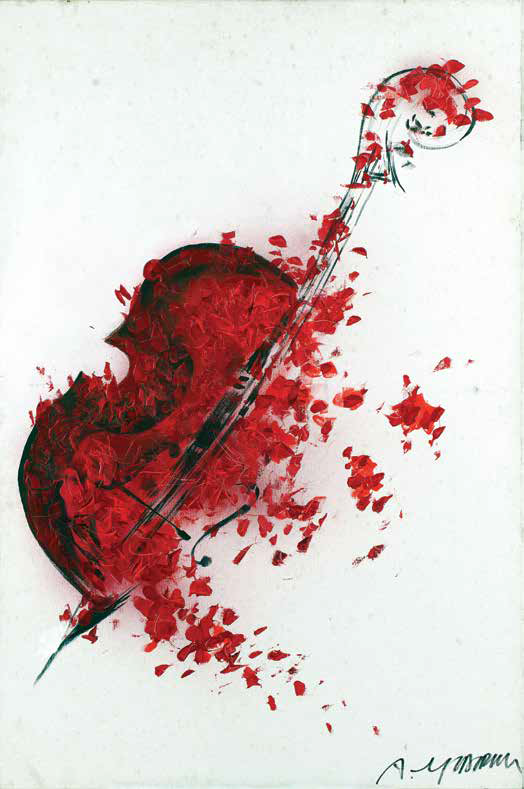 Despite the gift of his son, Adnan's Father didn't want an artistic education for him and sent him to a religious School instead where he became an islamic preacher at the age of 17. 
With time Adnan started to love his Job because of the spiritual focus on humanity and Submission to god while the Passion for art was still in his heart.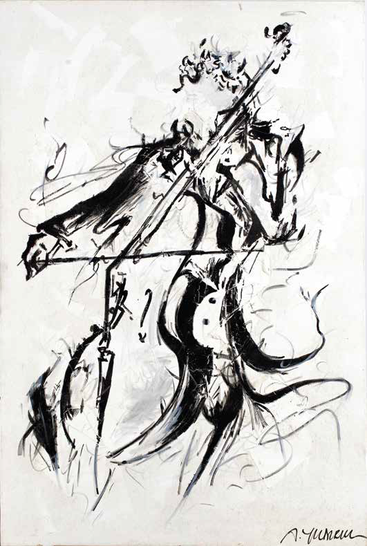 Many years later when he and a good friend were on a trip in Iran, it happened that they visited an art-Gallery there.
While Looking at the artworks the suppressed love started to sparkle again and when he came back to Turkey he decided to paint again beside his work as a preacher and soon after he opened the first art-Gallery in the City of Van.
After having several exhibitions in Turkey, Adnan Yildirim started to show his artwork Overseas too. To improve his technique he took education classes from famous iranian Artists and learned to express his inner world to the canvas.
He learned to manage time very well because he wanted to do his religious work as good as possible and at the same time he had to keep his productivity and creativity high in his artwork.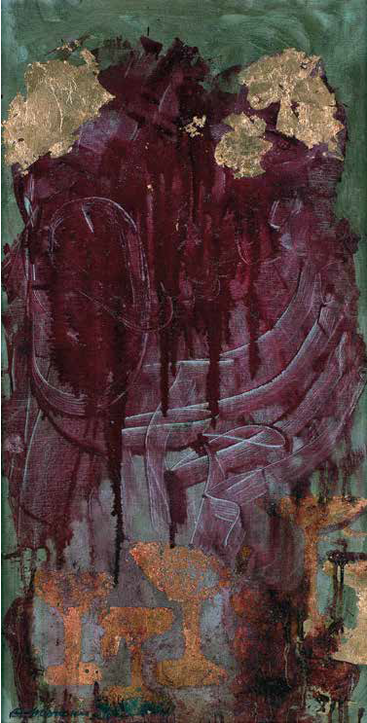 He realized that art and Beauty are important factors in Islam and there are no discrepancies between them. So he kept doing Paintings and exhibitions as an islamic preacher and with time more and more People got fascinated about him and his attitude.
"Just look at the early islamic Architecture. It is full of Art and love for detail ", AdnaN Yildirim explains.
Then one day the famous national tv-Station TRT called him. They heard his Story and wanted to make a Show About the Artistic islamic preacher.
He was honored and very happy About that and with the broadcast many People around the Country got to know this amazing man.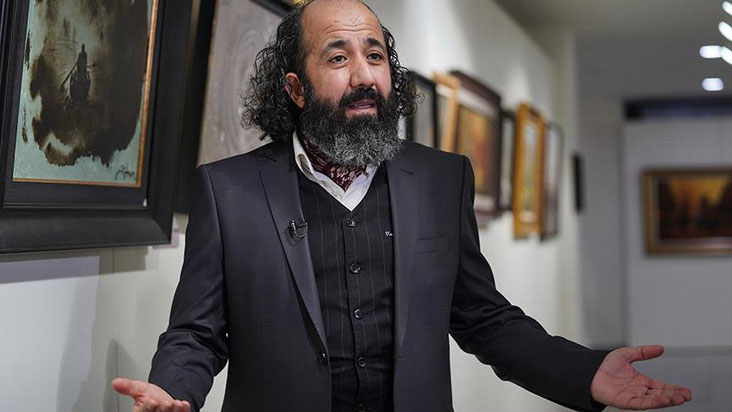 Adnan Yildirim lives currently in Istanbul, is married and has four Children and still does his islamic preachings and artwork at the same time.
He gives art classes to Kids and works on art-projects and film-Projects with iranian film Producers.  
"It would be a better world if everyone could do the Job he loves", Adnan says and he quotes the founder of the turkish republic Mustafa Kemal Ataturk, "People, You can be everything, you can be deputies, you can be Ministers, you can even be a president but you can't be an artist if it's not in your soul".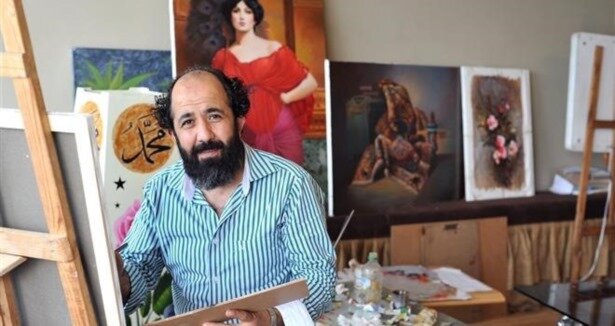 You can visit Adnan Yildirim on Instagram:
I Thank Adnan Yildirim for his Beautiful character and great hospitality and wish him all the best for the future.
And I Thank my amazing sister Neslihan Yildiran for introducing this unique man to me and for her steady support. You are the best sister possible.
Thank you for reading.